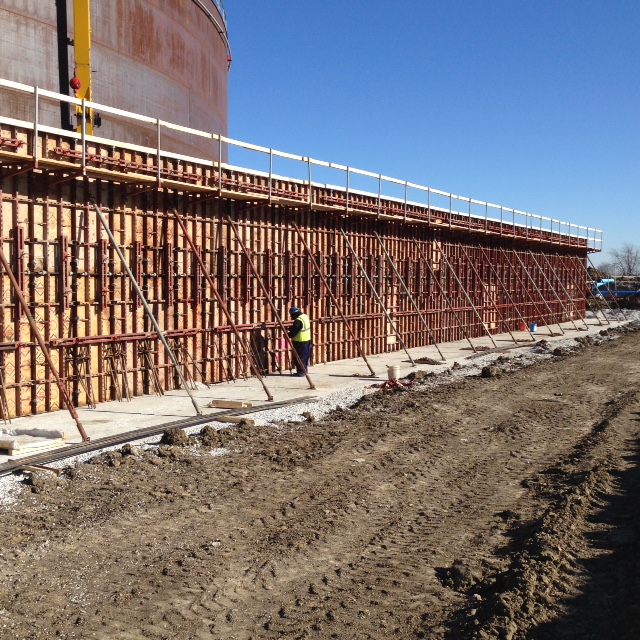 Clamp Systems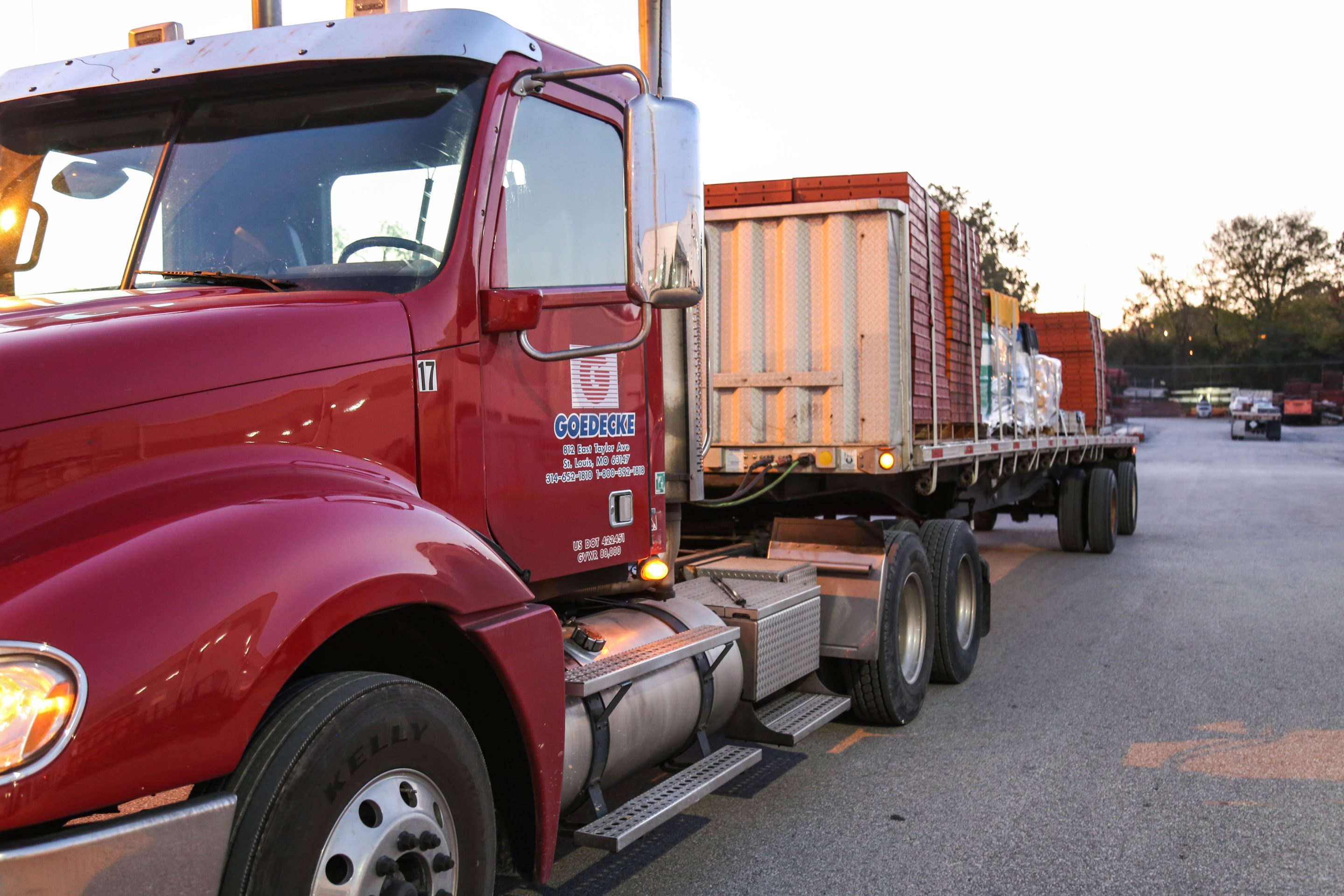 Delivery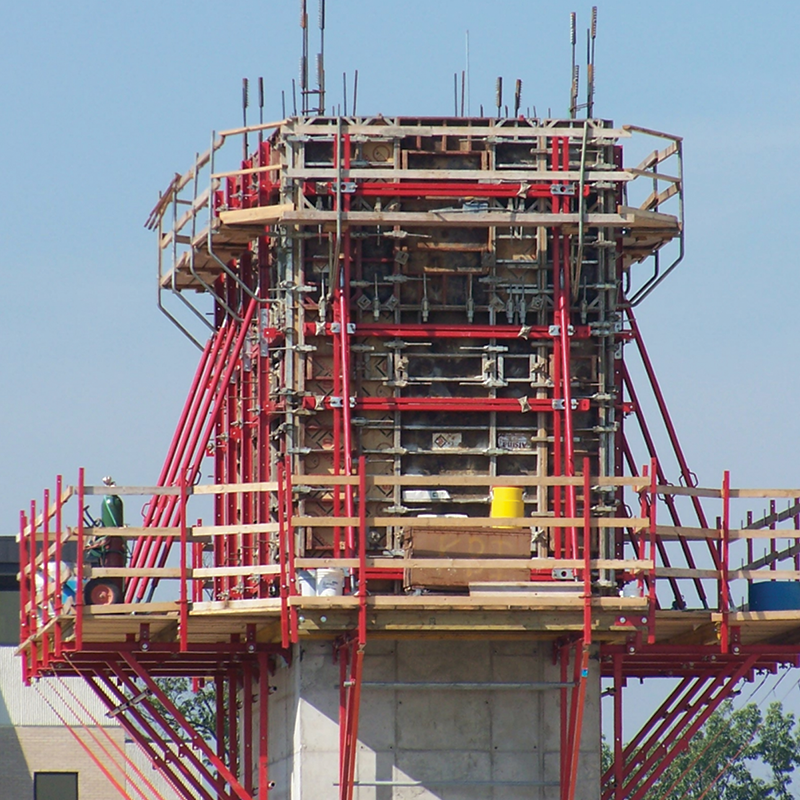 Jump Forming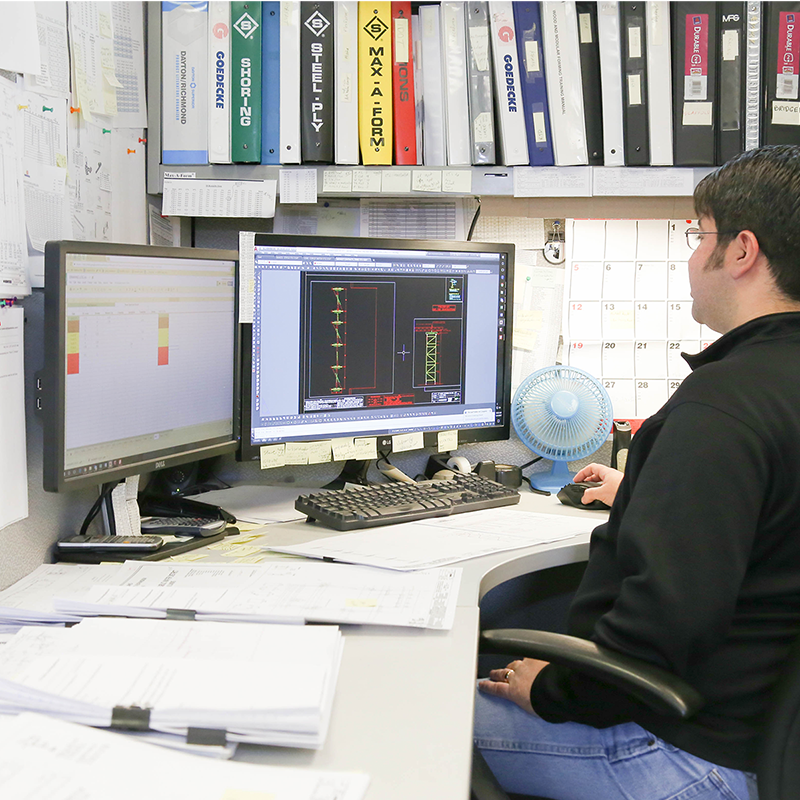 Experienced Drafting Department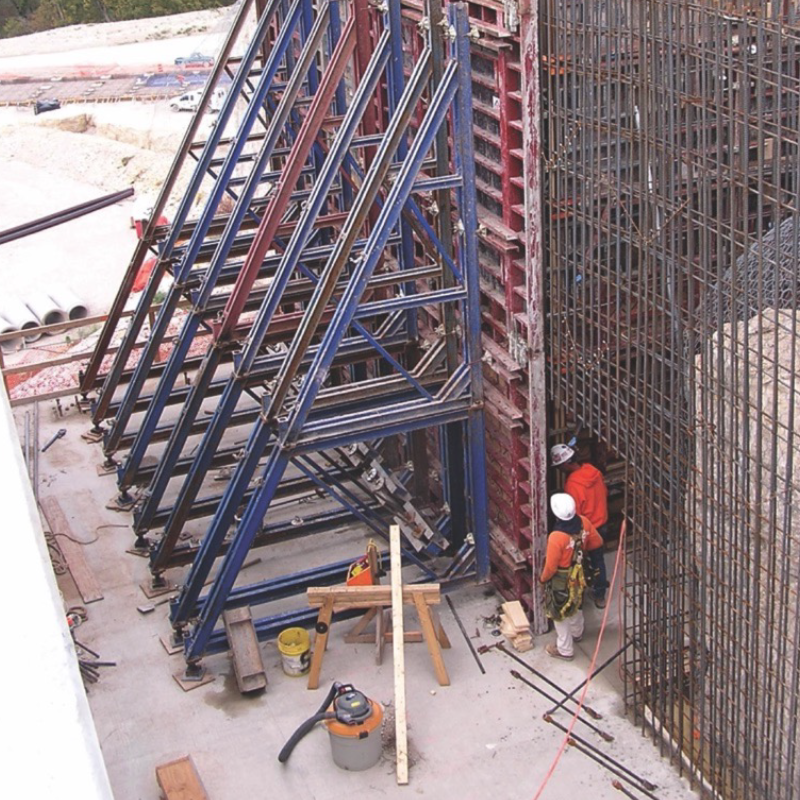 One-Sided Forming
Steel-Ply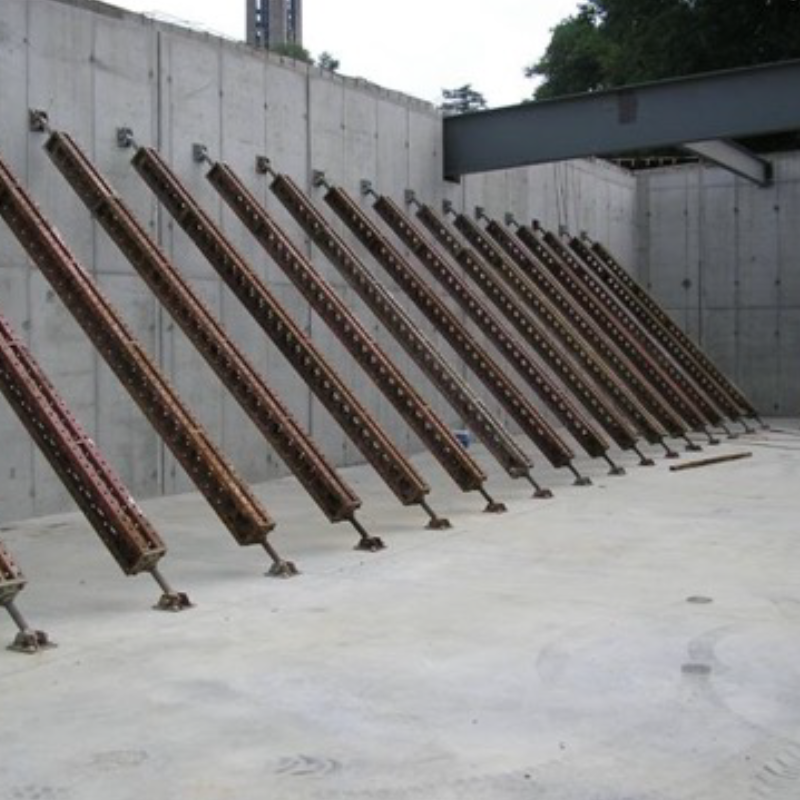 Soilder Bracing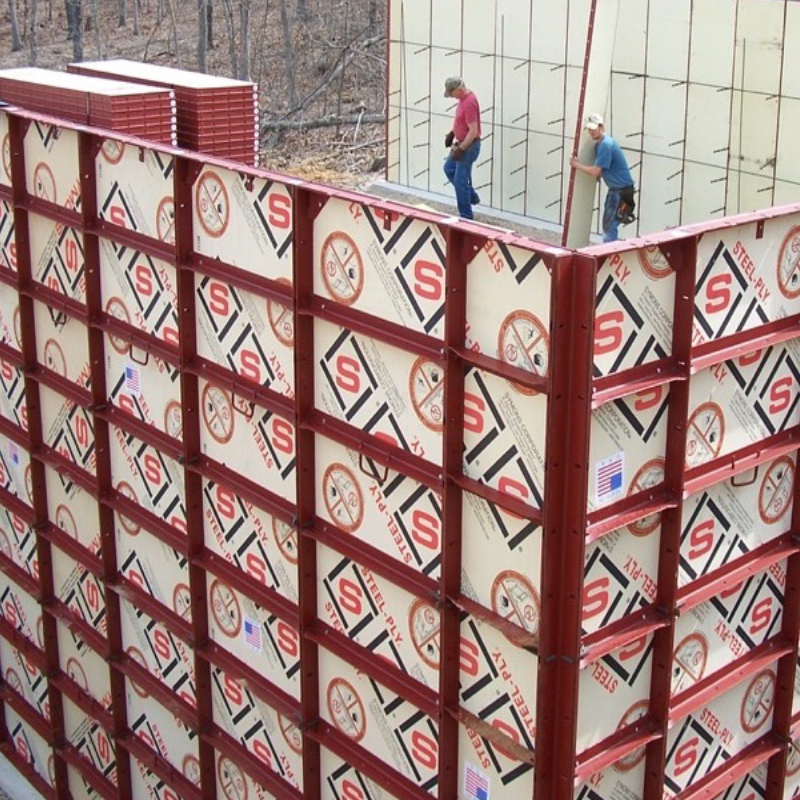 Steel-Ply Forming System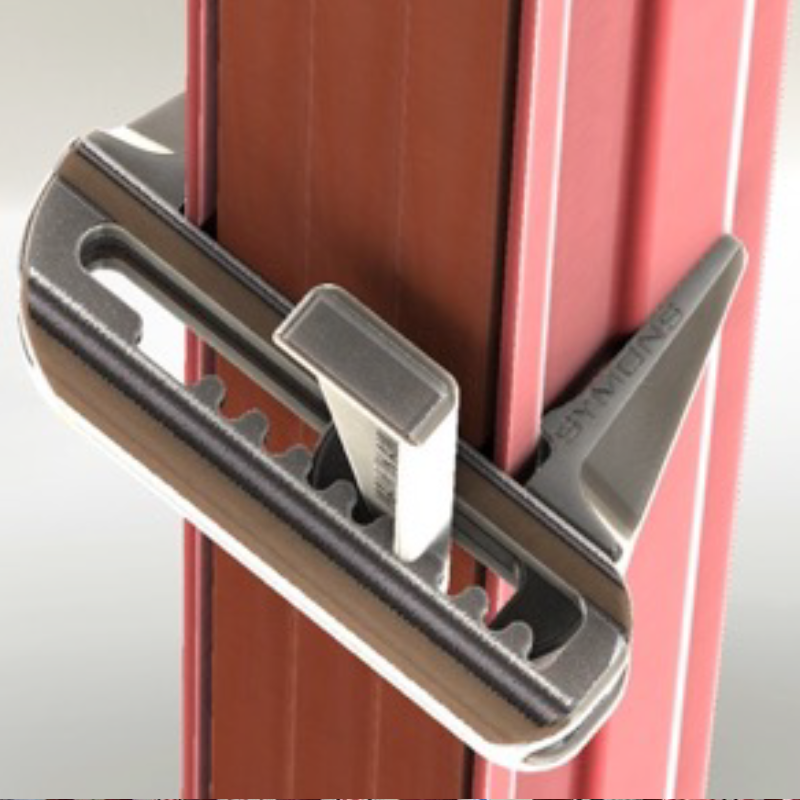 Sym-Ply Forming System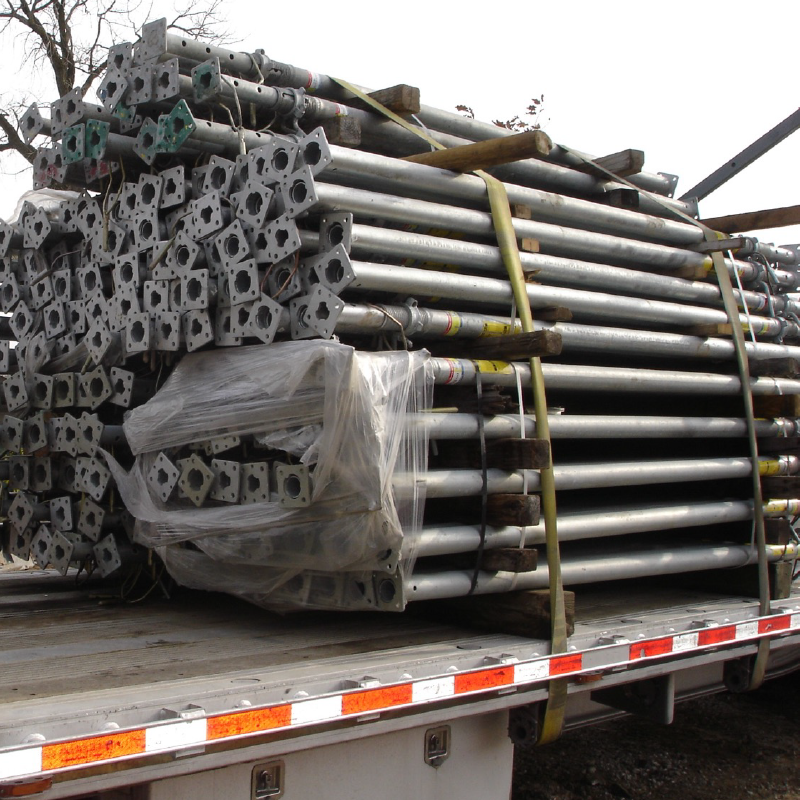 Post Shores Shoring Systems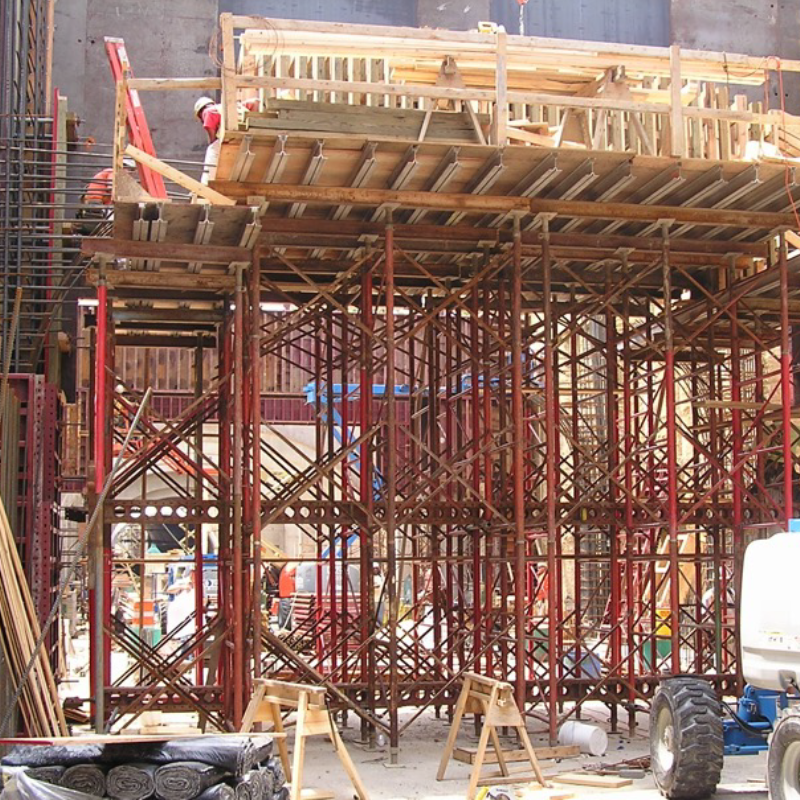 Hi-K Frames Shoring System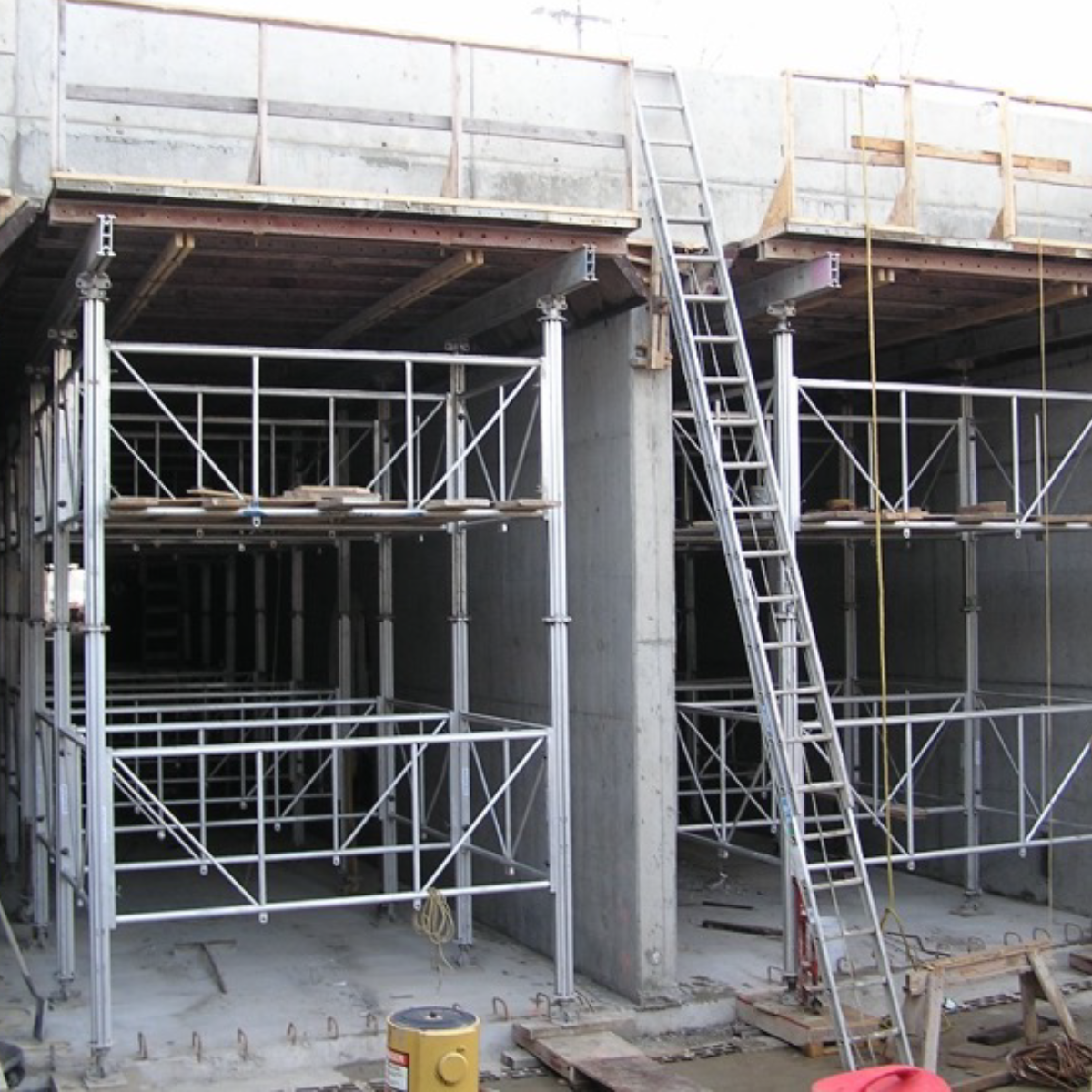 Shorfast Shoring System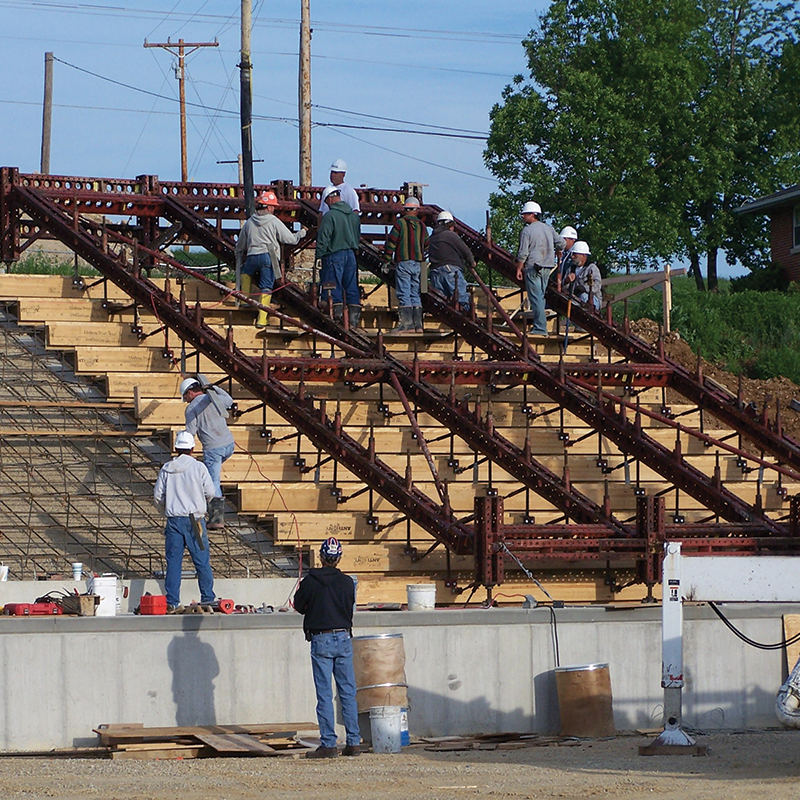 Riser Formwork
Tunnel Formwork
Bridge Bent Formwork
Masonry Wall Bracing
Needle Beam Shoring
Overhead Protection
Forming Systems.
Steel-Ply, Sym-Ply, Max-A-Form, Rapid Clamp
Shoring Systems. Post Shores, HI-K Frames, Shorfast, Soldier Beam, XPS-60
Division 3. Concrete Forming and Shoring
Products & Services. Abutments Adjustable Column Form Adjustable Horizontal Shores Aligners Alisply Aluma Beams Aluminum Leg Shoring Anchors & Embeds Ball & Socket Tie Plates Bridge Hangers Bridge Overhang Brackets Circular Column Forms Clamp Systems Coil Bolts Column Forming Equipment Concrete Forms Concrete Wall Bracing Systems Connecting Bolts Corners Culvert Forms Curb Forms Engineering Service Fiber Tubes Flat Work Forms Flexform Formwork Repair Formwork Systems Frame and Beam Frame Shoring Gang Forming Equipment Handset Forming Equipment Insulated Concrete Forms Jump Forming Layout Service Lift Brackets Lifting Lugs LVL 4×4 LVL Double Walers Max-A-Form Microlam Stringers One-Sided Forming Parapet Walls Pier Caps Pipe Bracing Plate Girder Forms & Beams Plate Washers Plywood Post Shores Steel/Aluminum Radius Forms RJD Supertie Fiberglass Ties Shoring Design Shoring Frames 10 kip/leg Soldier Beams/Braces.Posts Steel Beams Steel Faced Forms Steel Ply Steel Stakes Sym-Ply System Scaffold Taper Ties Tilt-Up Materials/Braces Turnbuckles Universal Scaffold Frames/HW Walkboards Walkway Brackets Wall Bracing XPS 60 60kip/Leg Shoring
Division 3.
Rebar Fabrication
Contact us for a FREE quote today!
Products & Services. Anchoring Epoxy, ASTM A-615, ASTM A706, ASTM Grade 40, ASTM Grade 60, Bar No. 3 – No. 18, Bar Splicer's, Bar Supports, Concrete Bricks, Couplers, Detailing, Epoxy Coated, Estimating, Fabrication, L Bars, Plate Dowels, Protection Caps, Smooth Dowels, Tie Wire, Wire Mesh, Wire Ties