ESTIMATING
DETAILING
FABRICATION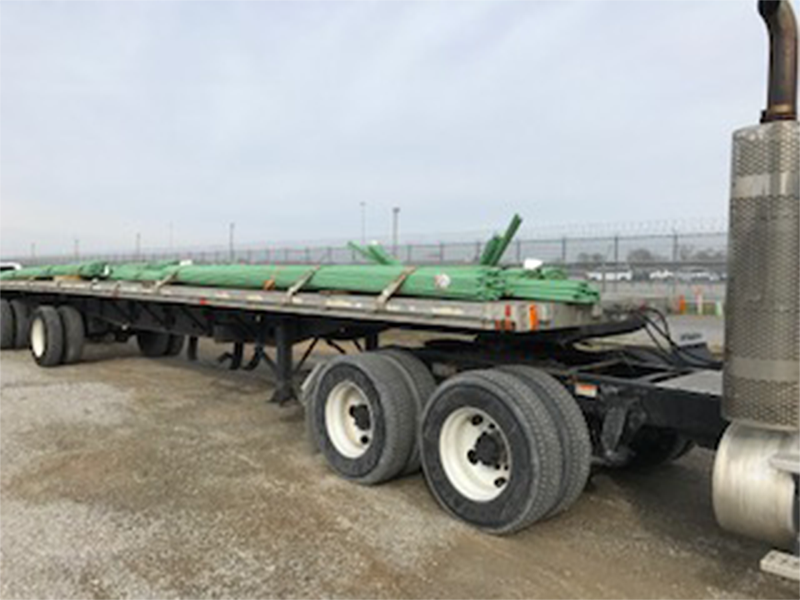 Shipment of Fabricated Epoxy Coated Bar
Capable of Fabricating No. 3 to No. 18
Offering Fabrication of Reinforcing Steel for Residential, Commercial and Industrial Applications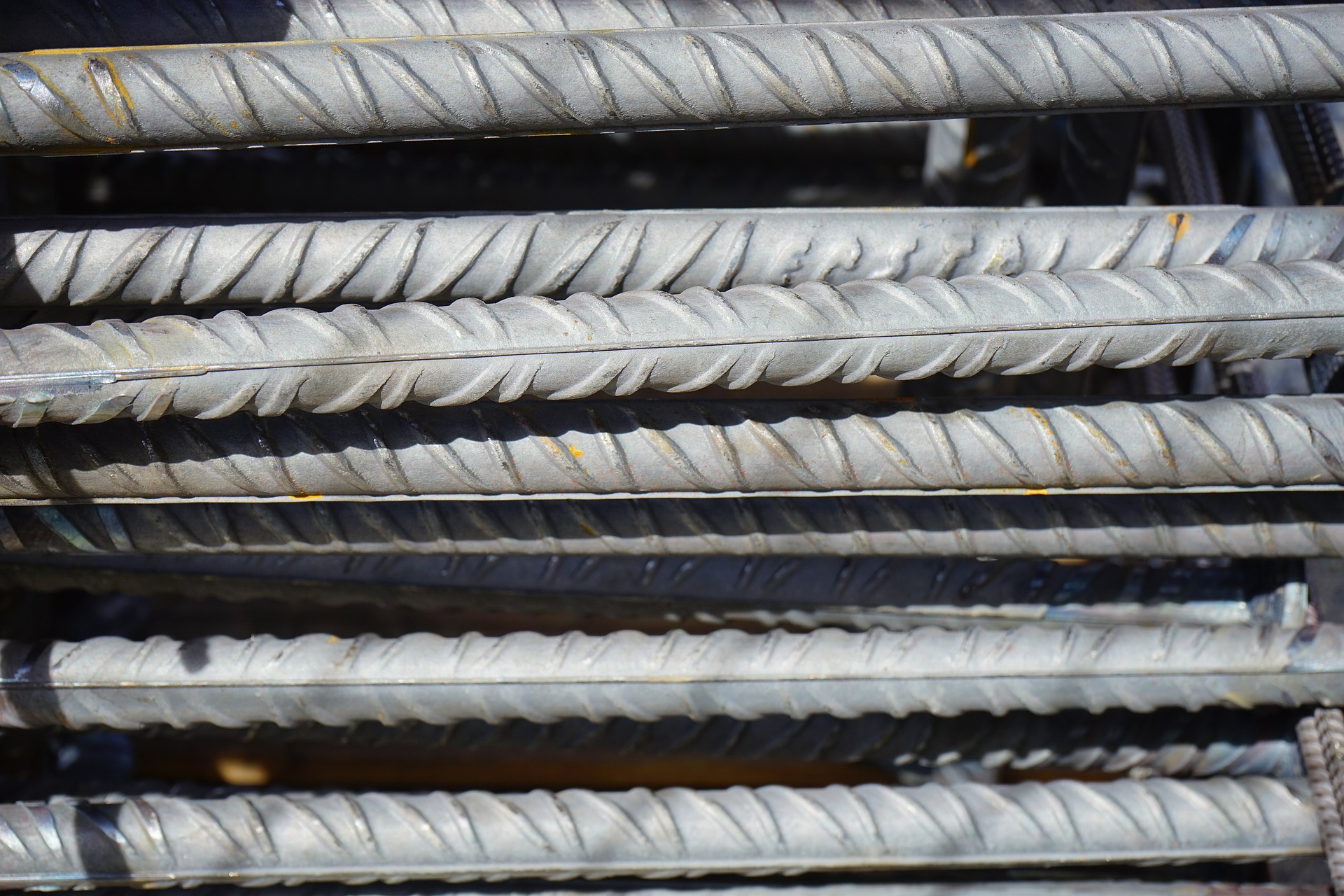 EXPERIENCED
Full Service Production Facilities with Automatic Bend Machines,Tables and Shears capable of fabricating and cutting No. 3 to No. 18 Rebar. (locations may vary)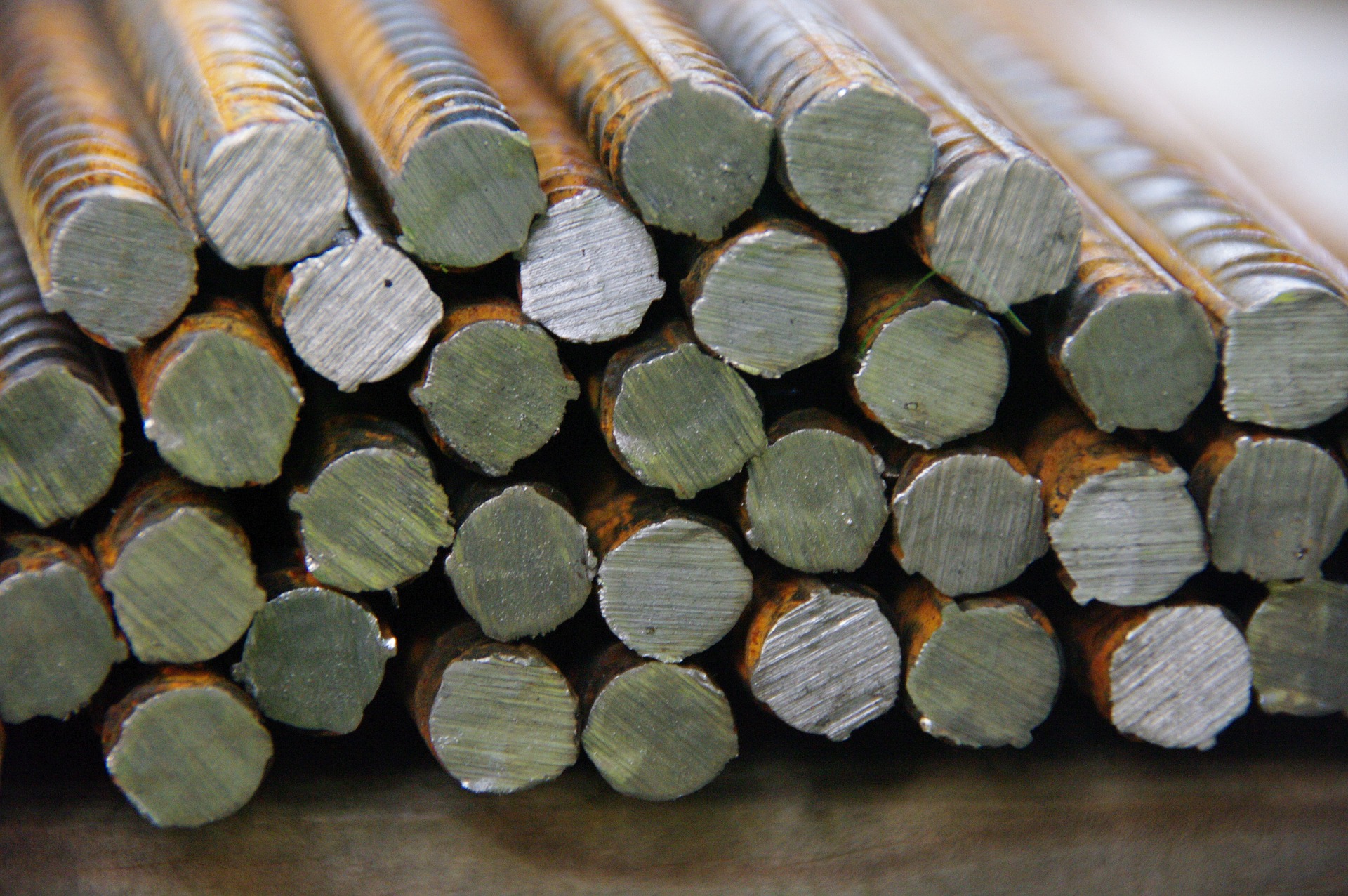 EXCLUSIVE
Capabilities of Fabricating Larger Rebar Sizes. Purchasing Power with Multiple Mills and Multiple Accessory Fabricators.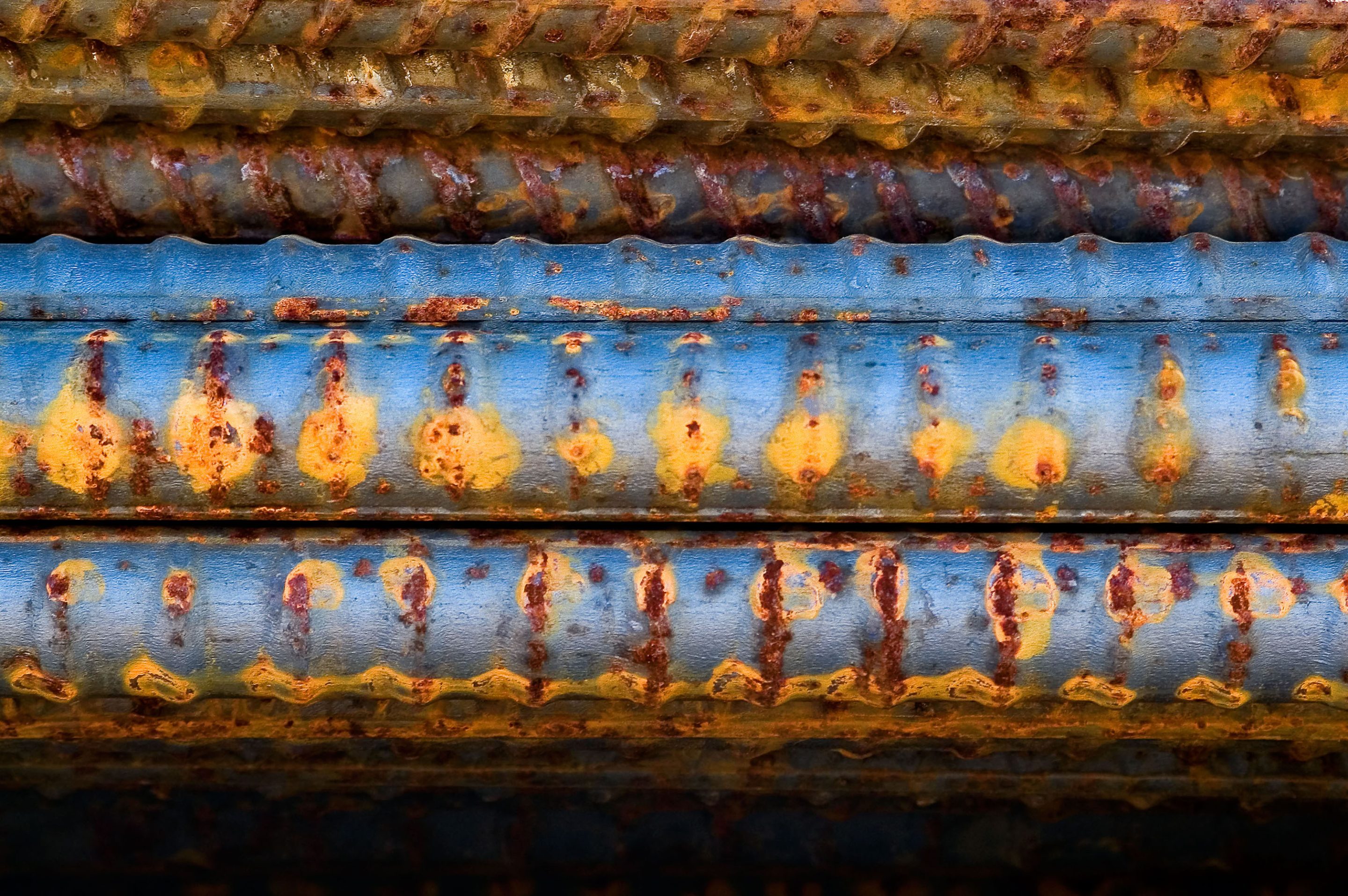 REBAR VARIETY
ASTM Grade 60, Grade 40 ASTM A-615, ASTM A706, Weldable Rebar, Epoxy Coated Rebar.
Sheets, Rolls, Epoxy Coated, Multiple Sizes and Wire Finishes. Access to Custom Mesh Sizes and Finishes per Job Requirements.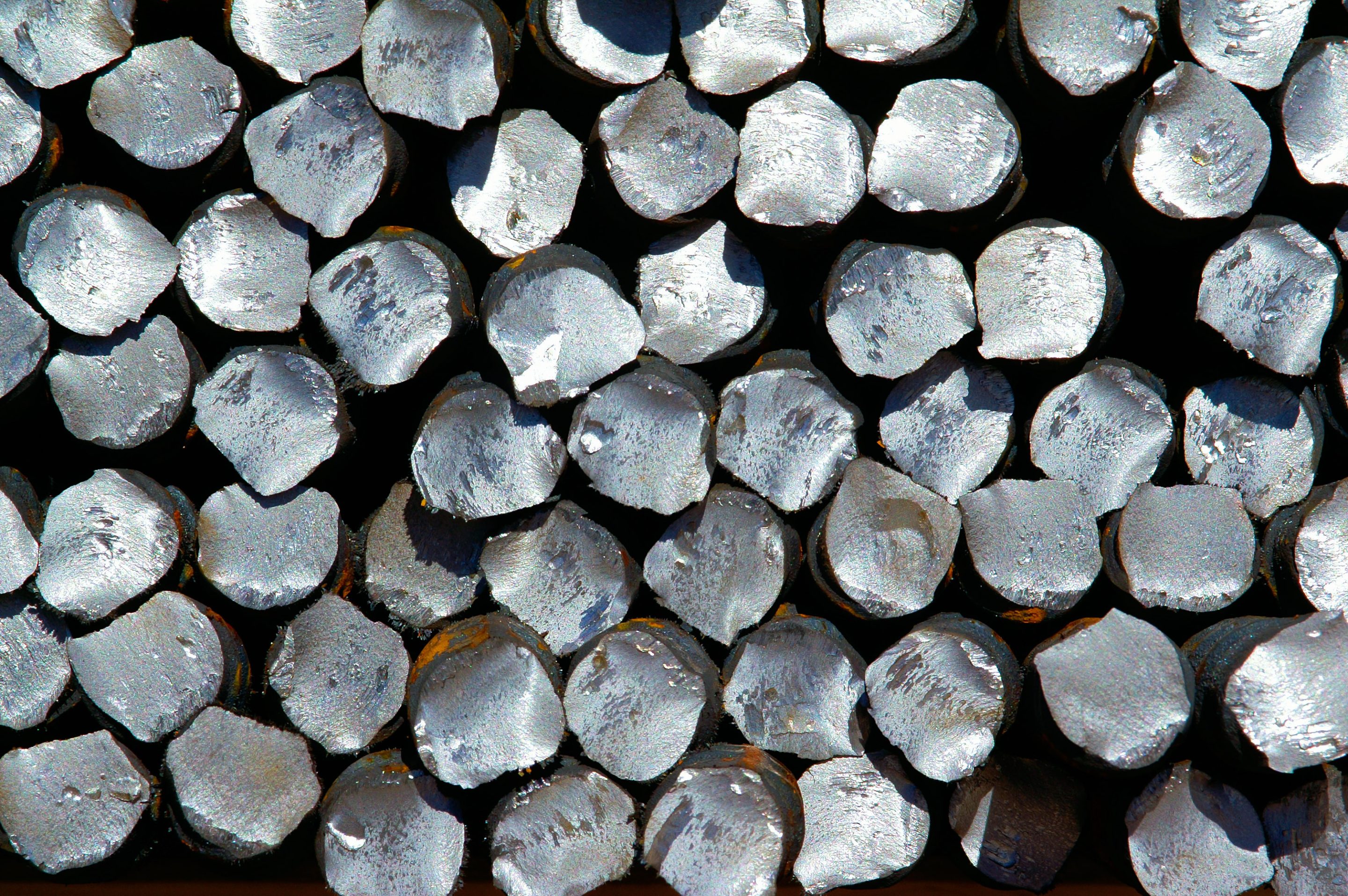 ACCESSORIES
Tie Wire, Bar Ties, Concrete Bricks, Slab Bolsters, Individual Chairs, Wire Mesh Supports, Smooth Dowels, Couplers, OSHA Safety Caps, Anchor Bolts, Wood Framing Tie Downs, Construction Joint Deformed Bar Accessories, Plate Dowels and Much More
Double Tree Parking Garage, Rebar Division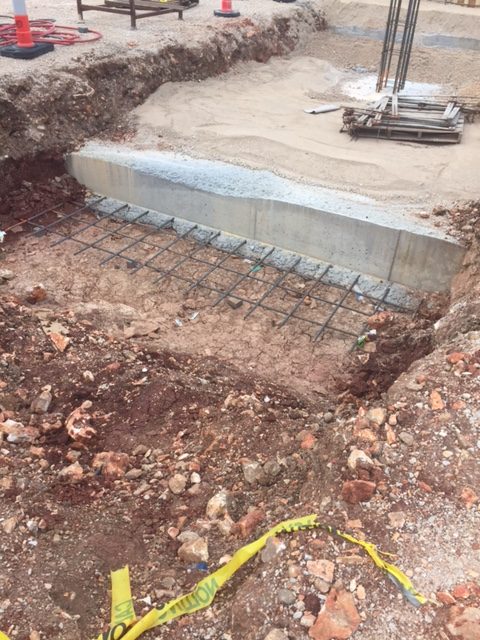 Project requested Rebar Design and Fabrication.  Materials came in over budget, needed to bring down cost.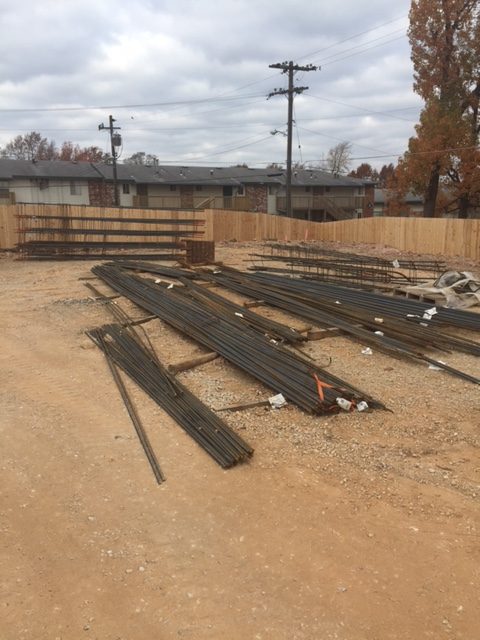 Goedecke provided Shop Drawings and Fabrication.  Re-Detailed with new design to minimized coupler usage to meet customers cost expectations.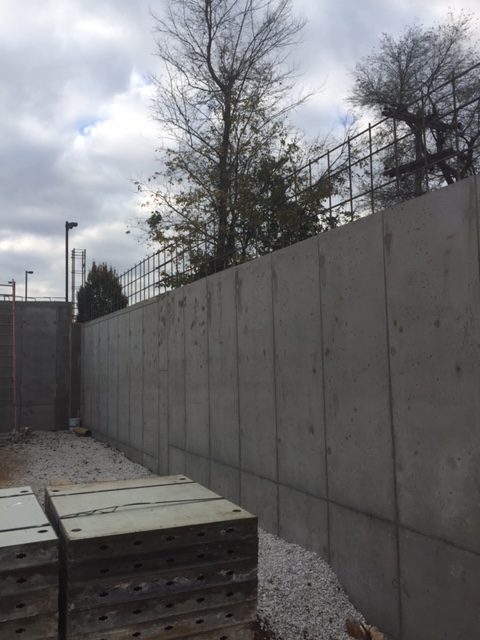 Reinforcement supplied for parking garage structure including foundations, slab on grade, elevated beams and deck including couplers.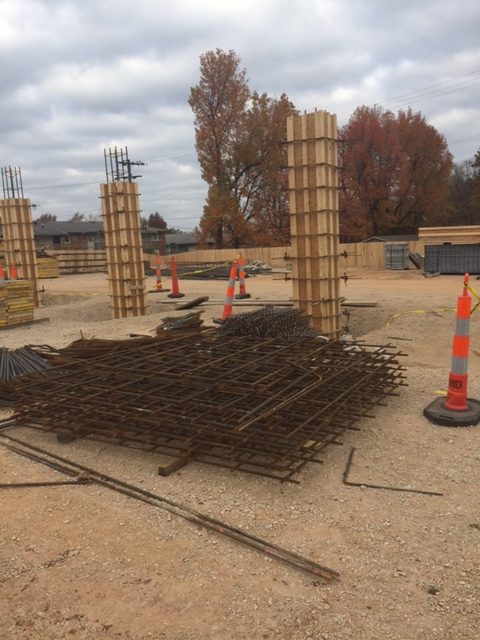 Let us guide you in product selection.