Skudo. Temporary Surface Protection.
Solutions include Skudo Commercial System, Tack Mat, Glass Advanced, All-Terrain Mat, SkudoBoard HT, and Marine Deck Defend. Skudo protects surfaces in the Construction, Flooring, Manufacturing, and Marine industries, providing advanced products that offer superior performance compared to more common or traditional systems.
CARPET PROTECTION
This is a Quick and Easy Installation at our Crossland Construction project in KC this week. Over 6,000 sqft of carpet has been covered and protected! This product is available at your fingertips, call your Rep today!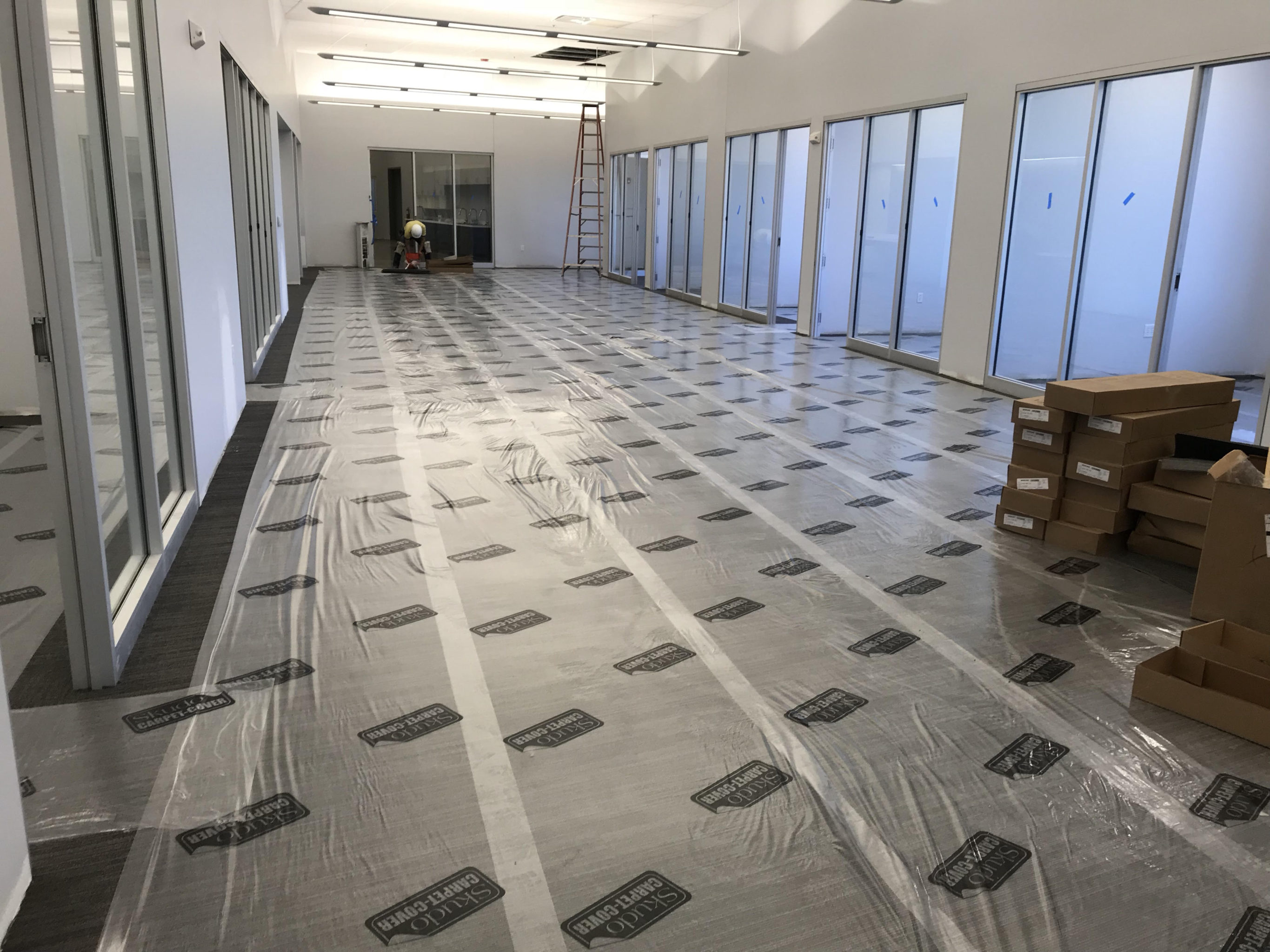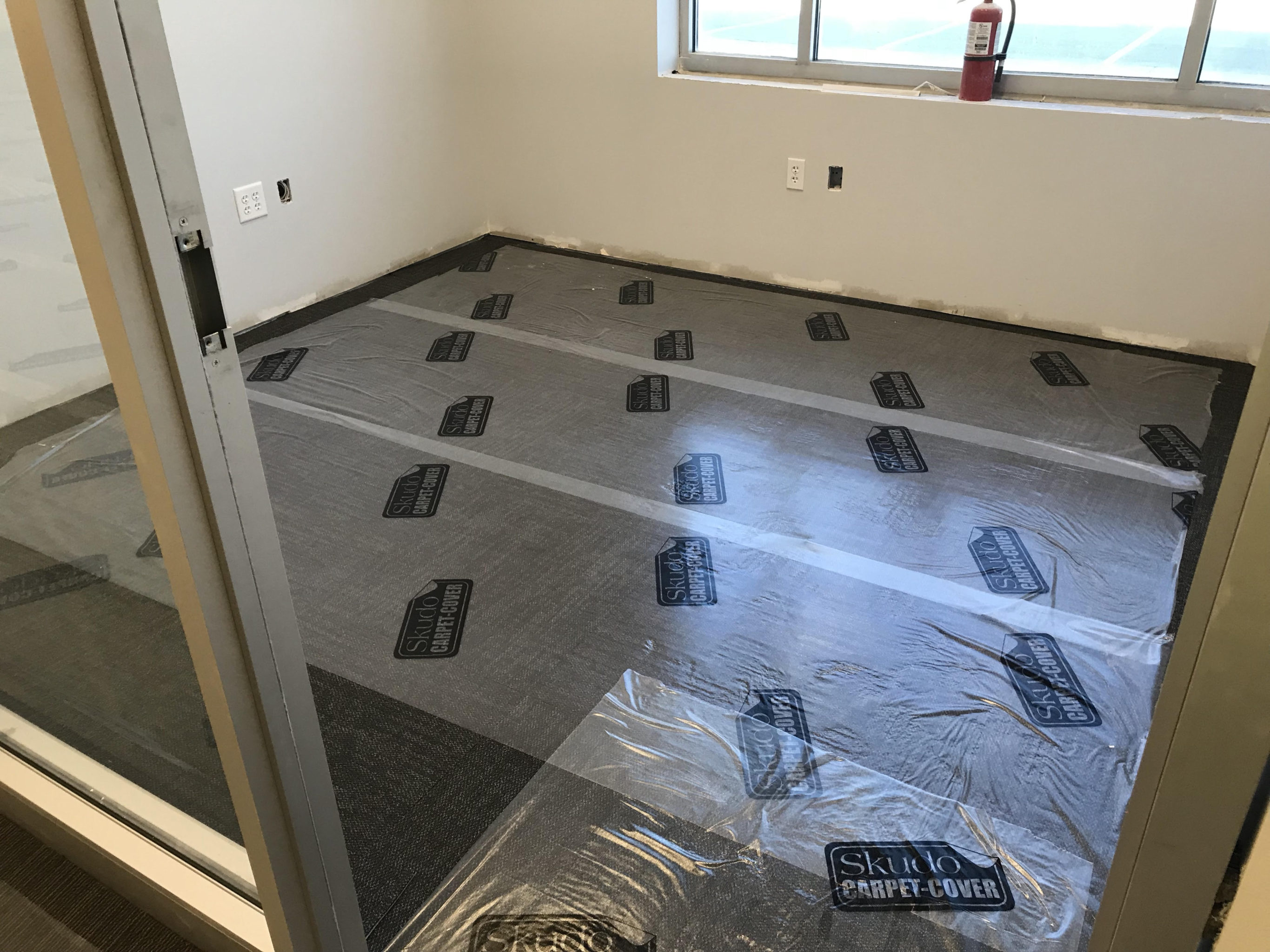 Easy Application
Adheres to a range of surface types with peel up removal, upholds to traffic and weather with minimal maintenance
Reliable
Protection from construction site damages, spills, and stains, leaving finished surface un-disturbed and prevents repairs
Protects
Time, labor, and materials on every job from start to finish creating a barrier of protection for surfaces and workers
Safe Work SItes
High visibility color, non-slip, seamless surface, preventing trip hazards and creating a stationary surface for work site conditions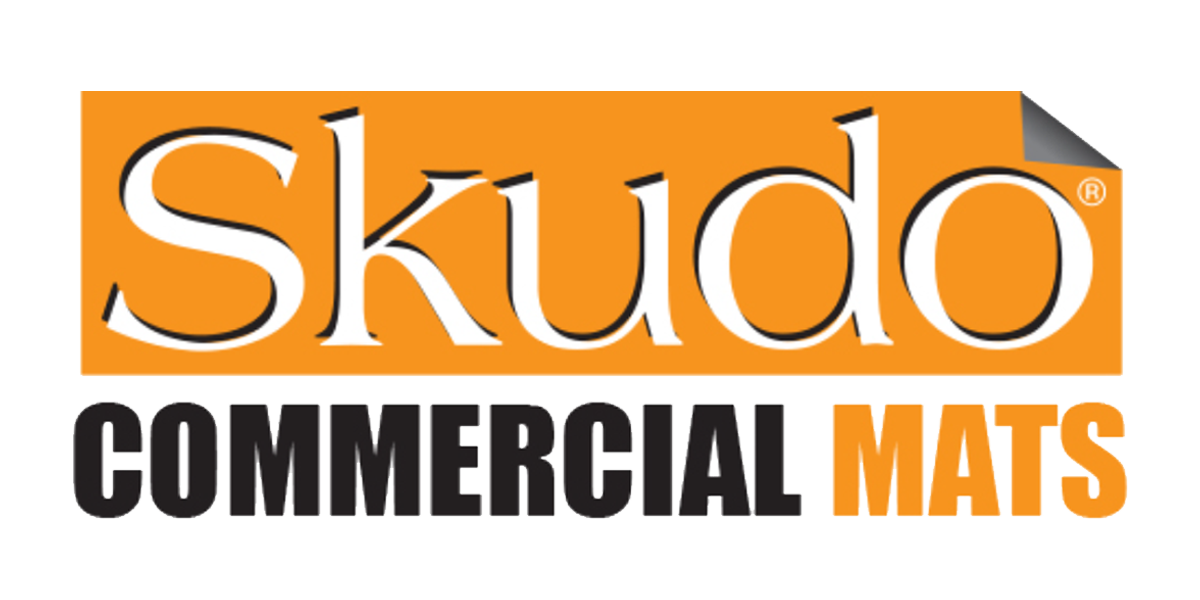 Commercial Mats
The Skudo Commercial System is ideal to protect surfaces from construction site damages and spills in large commercial projects.
The system consists of two layers: Water-based liquid Base Coat, and a Pre-treated, Skudo Mat laid into the wet Base Coat.
Creates a seamless, non-slip barrier that adheres to your protected work surface with a peel up removal process. Three Grades Available.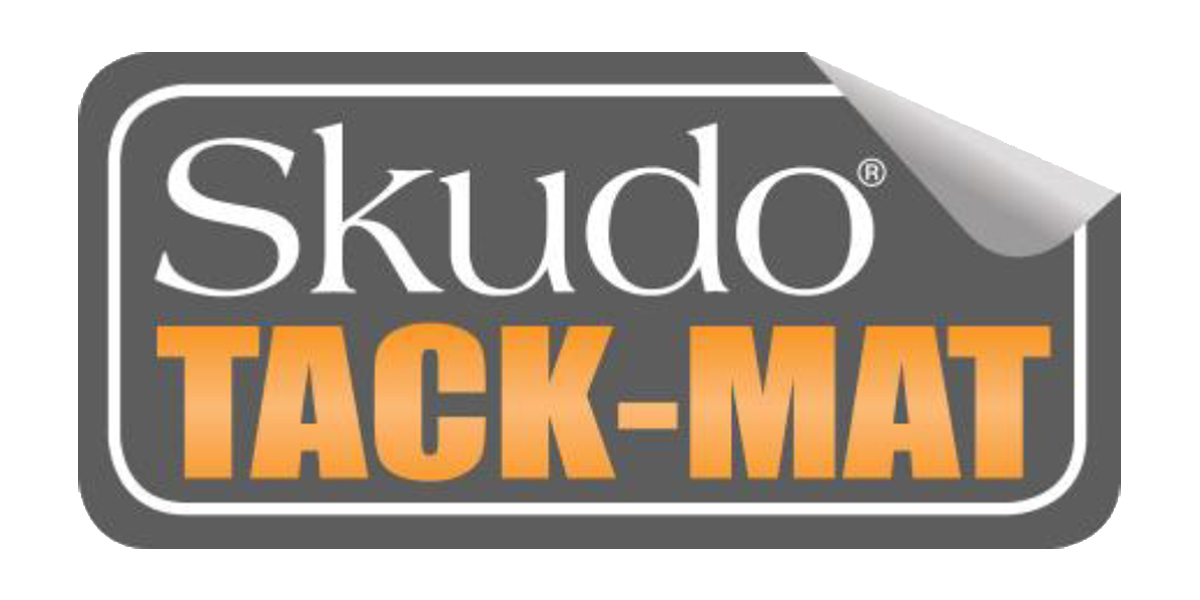 Tack-Mat
Skudo's Construction Tack-Mat offers outstanding temporary surface protection that is easy to apply to both vertical and horizontal indoor surfaces, on floors, stairs, door jams, on countertops, cabinets, windows and more.  Tack-Mat features a unique self-stick surface – simply peel the backing paper and apply.
Protects interior commercial and residential projects for up to 12 months.Three Grades Available.
Glass Advanced
Skudo Glass Advanced is the perfect solution for all construction projects that require temporary window and glass protection from start to finish.
Tough enough to withstand cement and paint splatter, Skudo® Glass Advanced will protect valuable glass and frames for up to 12 months.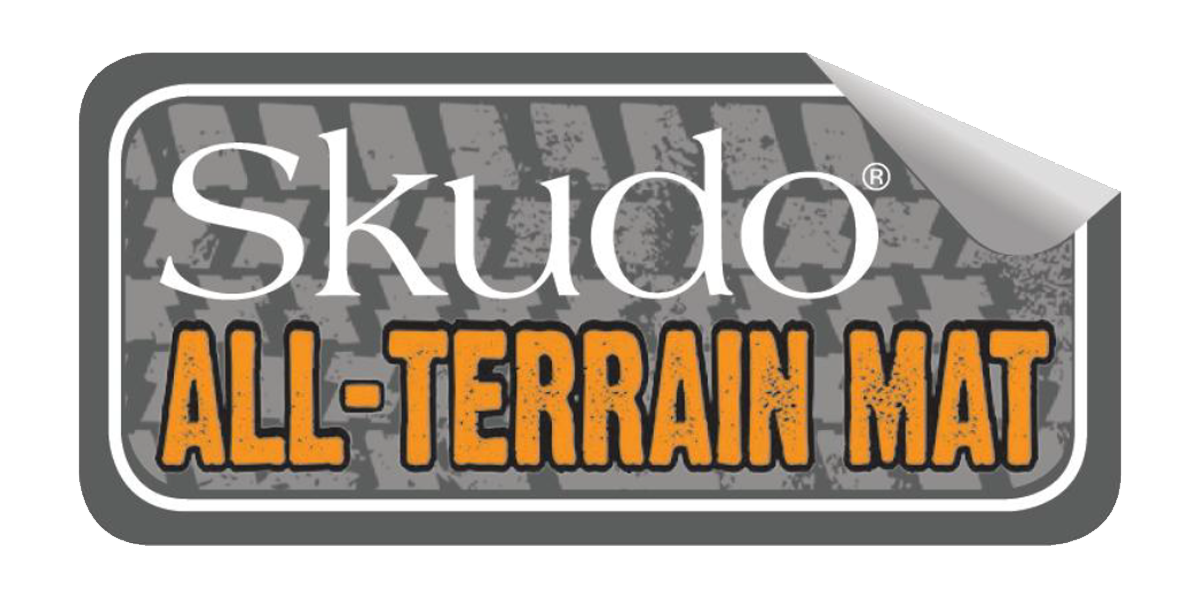 All-Terrain Mat
All-Terrain mat provides an extremely durable safe traffic zone on loose and unprepared ground on construction sites.
Provides a heavy duty surface (1/2″ thick) with a free draining structure that allows dirt and water to pass through. This provides a very high level of slip resistance in both wet and dry conditions.
Let us guide you in product selection.
Project Profile
City Utilities Bus Depot
2016 Project
The Problem, the project required protection for polished floors for nine months while exposed to winter weather.
The SOLUTION, Skudo High Traffic Floor Protection Mat was applied over the polished area for surface protection.
The OUTCOME, Construction was able to continue without any damage to the floor.  Lifts were used, and wall tracking was shot in over the product.