Nomaco Nomaflex
Semi-rigid, closed-cell polypropylene expansion joint filler
Nomaflex® is a performance engineered foam that sets a new standard for the protection of concrete expansion and contraction joints. It is a closed cell extruded polypropylene foam that performs better, installs faster, and adds more value to the installed job
Nomaflex Properties
Waterproof, ultra lightweight, flexible, does not impede sealant cure time, durable, clean product, less breakage, inert, easy to use, same installation methods as currently used, can be used with hot-pour and cold-applied sealants, recyclable / reusable, made in USA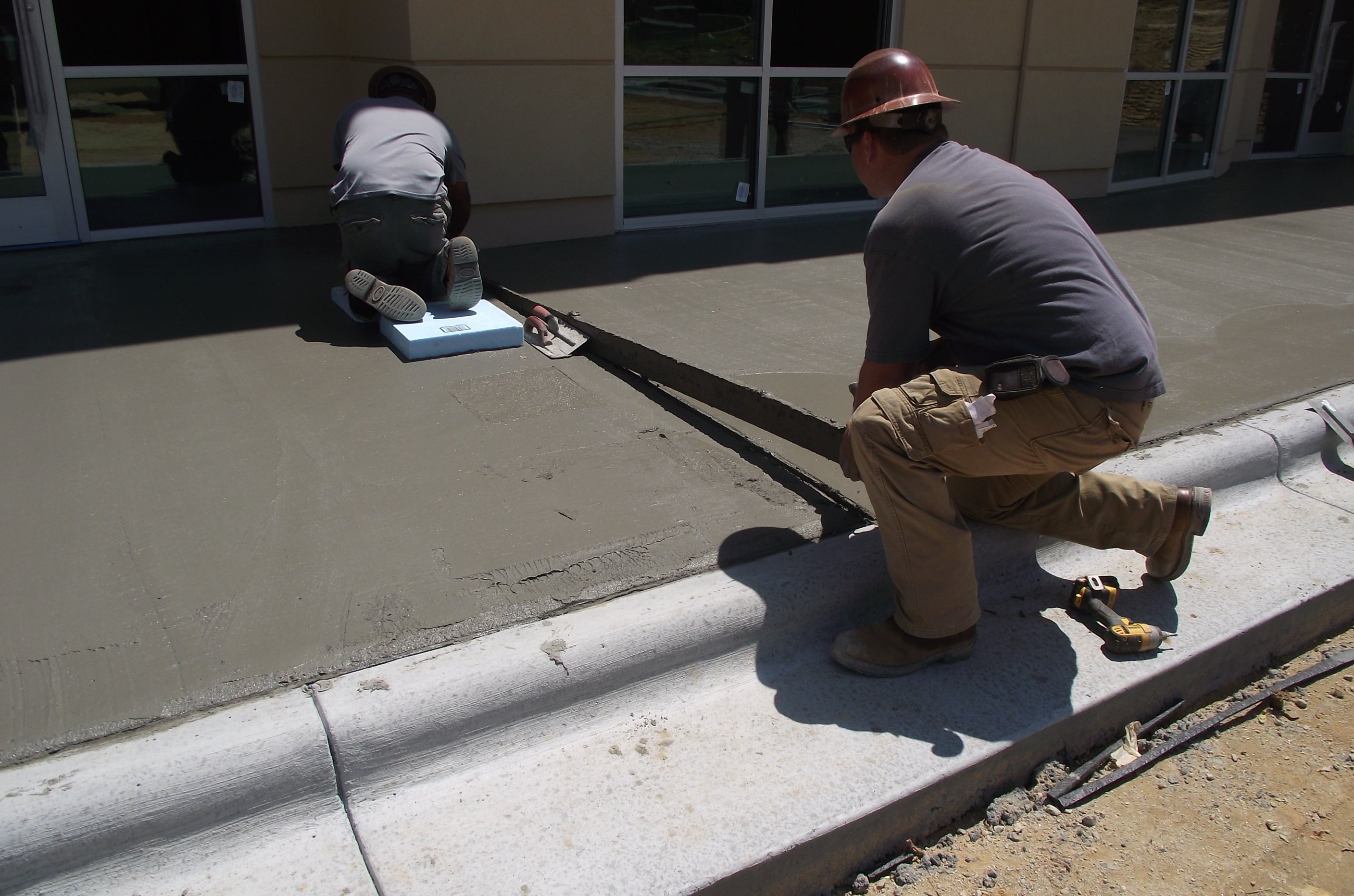 Lightweight
Nomaflex weighs 75% less than asphalt expansion joint making it easy to carry. The material is also re-usable, reduces cost and waste.
Easy to Install
Nomaflex can be nailed or staked and is compatible with plastic edge caps to leave void for sealants. The flexible material can be used as a form and will not break when passed across wet pours.
Waterproof
Nomaflex will not absorb water and will be in place for years to come. It acts as a natural bond breaker improving installation time, and does not impede sealant cure time.
Clean and Durable
Nomaflex has no sticky residue and will not break or flake. The material resists oils, gas, salts, acetone and other chemicals.
Let us guide you in product selection.