GCP. GCP Applied Technologies.
We are inspired to influence how the world is built. We are dedicated to the development of high-performance products, the continued pursuit of advancement in construction technologies, simplifying the complexities of construction worldwide and delivering value to our customers. A comprehensive portfolio of fully bonded air barrier membranes for NFPA 285 compliant assemblies. Our technology includes permeable and non-permeable solutions offered as both fluid-applied and sheet-applied systems. Waterproofing solutions to manage the risks of leaks, storm water runoff, dust transfer, and imperfections. The solutions meet the challenges of below-grade construction.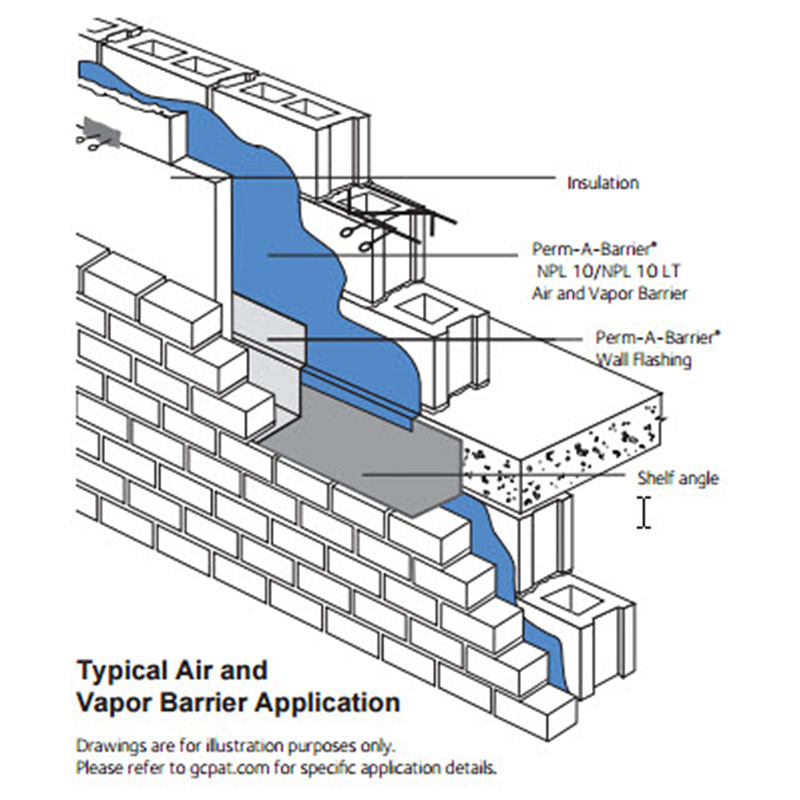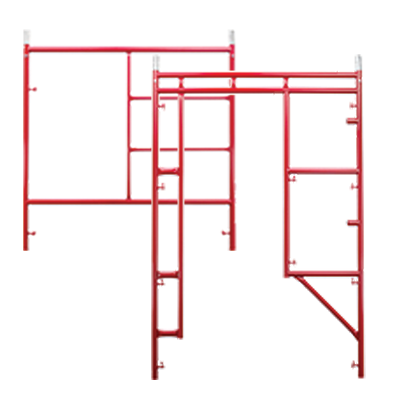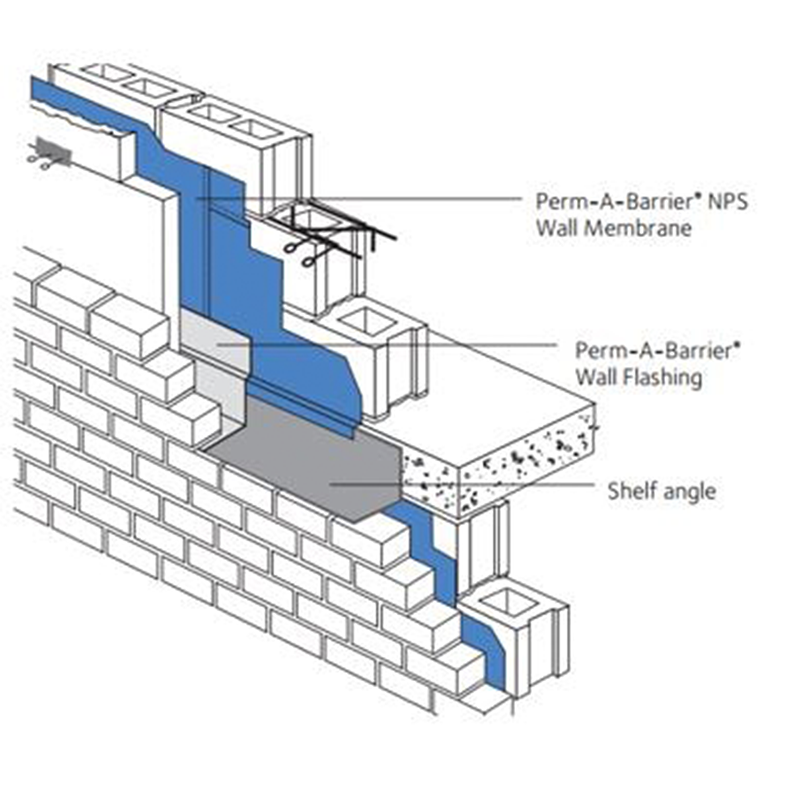 Rapid-set, spray-applied, liquid waterproofing membrane for podium decks, green roofs and terraces
BITUTHENE® Primer WP-3000
Easy-to-use, water-based primer for use with Bituthene membranes and GCP underlayments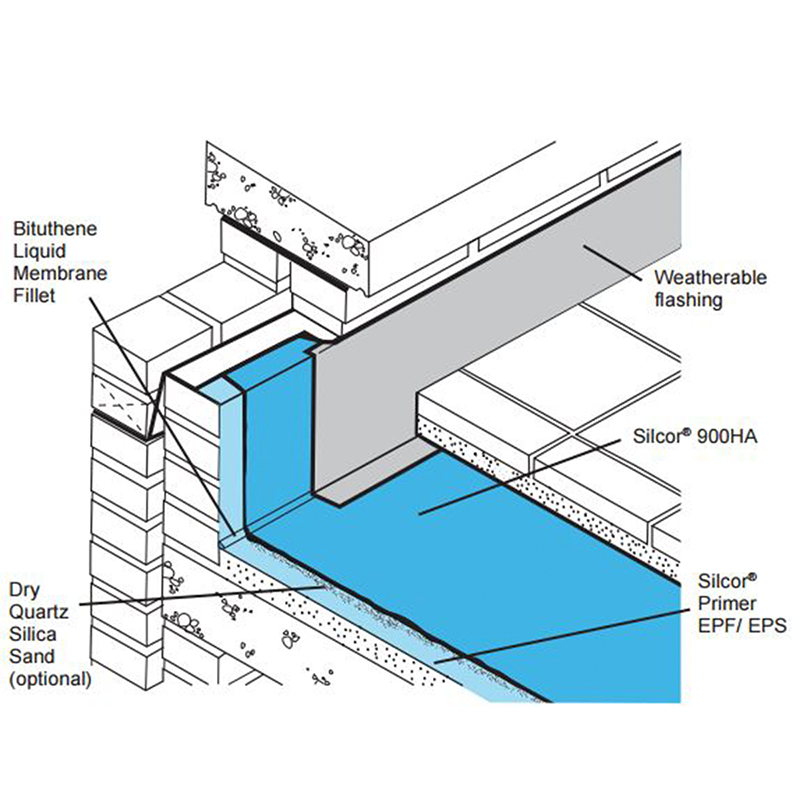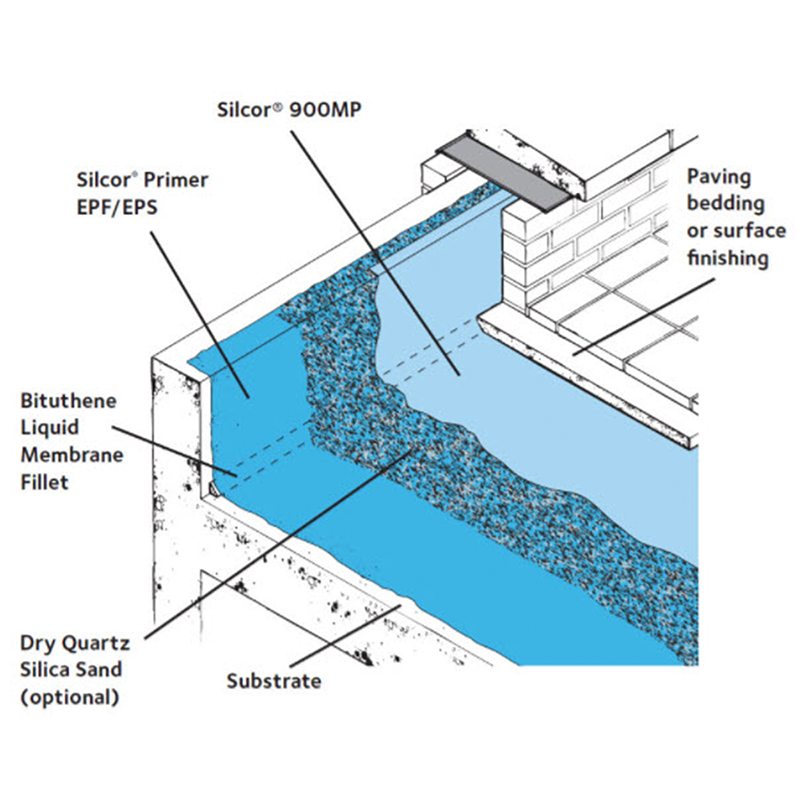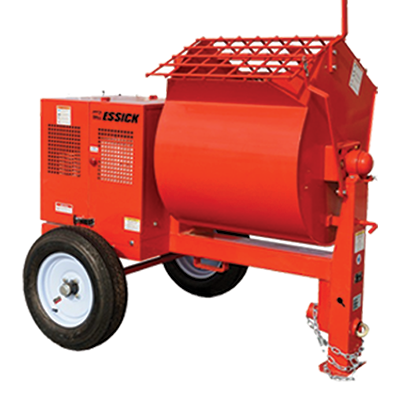 Two component, synthetic rubber, cold vulcanized fluid applied waterproofing membrane.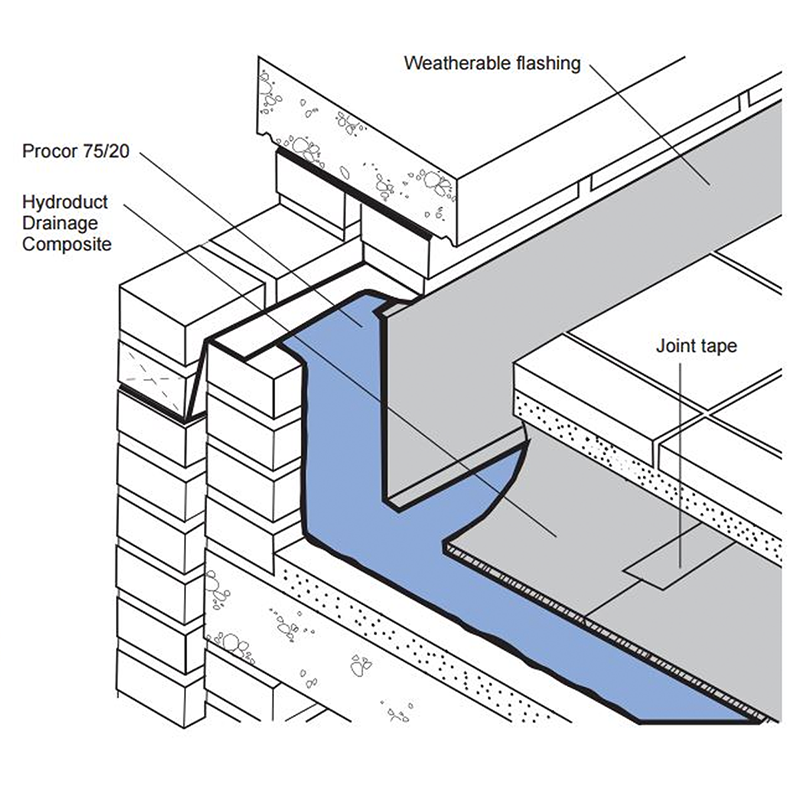 Let us guide you in product selection.