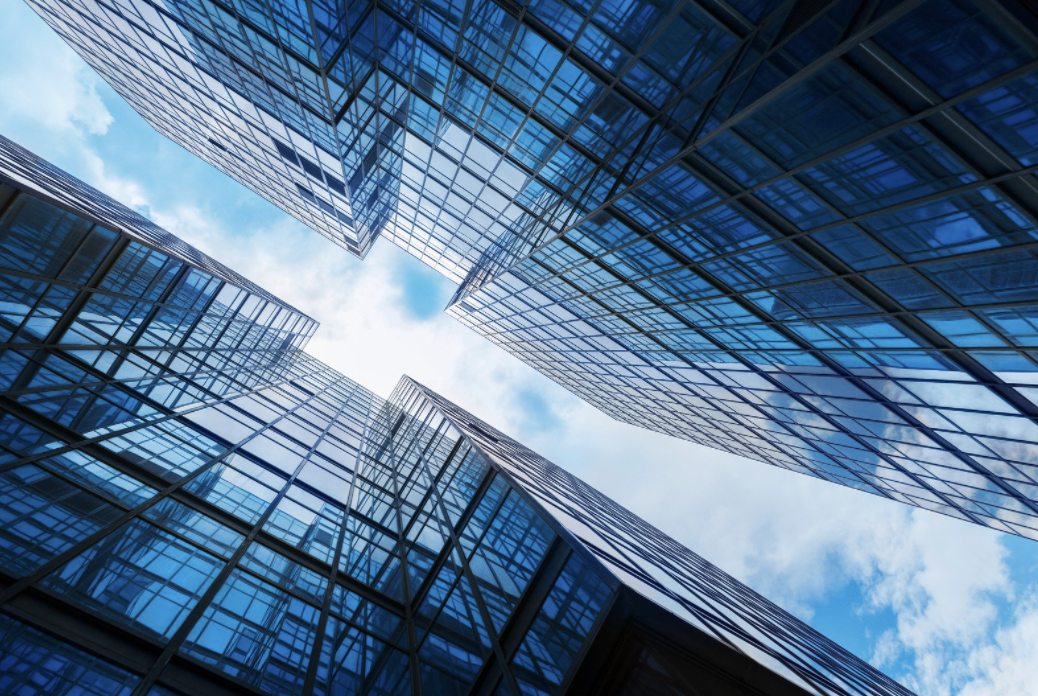 SKY CLIMBER TRAINING
1-Day Safety and Applications Training (Competent Person). Location to be Posted
September 16, 2021, 8:30am – 3:30pm
$600.00 (per person), Lunch Provided
Learn the proper methods to safely use suspended access equipment. This comprehensive 1-day course mixes regulatory requirements with hands-on instruction, and includes presentations and demonstrations. 
The course materials are retained by the attendee, are presented in a 3 ring binder and include the following information:
Proper set-up and use of Sky Climber® topside rigging equipment, platforms, work cages and bosun chairs.
Wire rope specifications and their preparation for use.
Personal fall arrest equipment requirements.
OSHA, ANSI and UL regulations.
Attendees who successfully complete the course are issued Operator Identification Cards that are valid for 3 years. At the end of this period holders will be required to complete another course for renewal.