WHO IS GOEDECKE
Goedecke is the construction industry leader in providing innovative solutions to professional contractors for Concrete Forming, Structural Shoring, Scaffolding, Engineered Products, Rebar Fabrication, Access Equipment and Construction Equipment.
WHY YOU CAN TRUST GOEDECKE
Credibility Seventy years of doing business with more than 20,000 customers.
Focus We are the Midwest leader for construction equipment and engineered products, and we are dedicated to the construction industry.
Geographical Coverage Not only do we have locations in Missouri, Kansas, Illinois, Indiana, and Omaha but our manufacturers are nationwide.
Commitment We at Goedecke are committed to improving our value to the construction industry in the Midwest.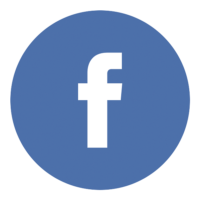 Goedecke
Monday, January 6th, 2020 at 7:37pm
Goedecke
Thursday, December 5th, 2019 at 9:40pm
Goedecke
Monday, November 18th, 2019 at 4:00pm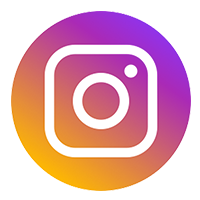 ST LOUIS
812 E. Taylor Ave, St. Louis, MO 63147
(314) 652-1810
COLUMBIA
3208B Lemone Ind Blvd, Columbia, MO 65201
(573) 499-9144
SPRINGFIELD
3530 E. Talmage St, Springfield, MO 65803
(417) 864-8877
OMAHA
526 Crown Point Ave, Omaha, NE 68110
(402) 359-1756
KANSAS CITY
1413 Osage Ave, Kansas City, KS 66105
(913) 621-1284
DECATUR
4250 Route 48 N, Decatur, IL 62526
(217) 875-3601
EVANSVILLE
5124 B Old Boonville Hwy, Evansville, IN 47715
(812) 421-9633